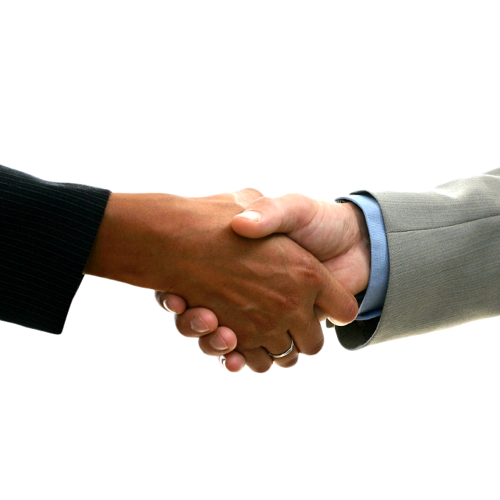 Academic and institutional collaborations
BIOMUNEX has established an in-house discovery process to identify innovative pairs of targets to create innovative BiXAb® antibodies. BIOMUNEX is also assembling cutting-edge national and international academic teams and experts to discover new targets and new target pairs and advance the development of immuno-therapeutics for the treatment of solid tumor cancers, such as gastric, liver, lung, and colon cancers and hematological malignancies such as leukemia, lymphoma and multiple myeloma.  BIOMUNEX has already established several collaborations, for instance with Dr. Amigorena and his team at Curie Institute in Paris, one of the most renowned research academic institutions in Europe. Other collaborative projects that are subsidized by national grants combine leading French and European academic groups. BIOMUNEX continues to aggressively establish scientific collaborations in France, as well as elsewhere in Europe and the US, in order to leverage the full potential of its unique BiXAb® platform.
Industrial partnership agreements
BIOMUNEX's objective is to collaborate with industrial partners either to create BiXAbs® based on the partner's existing library or work to identify new therapeutically valuable targets, for which BIOMUNEX will generate and optimize bi- or multi-specific antibodies. Thanks to the Plug-and-Play nature of the BiXAb® technology a panel of antibody candidates can be produced in a very cost- and time-effective manner from any pair of monoclonals as building blocks, bypassing the initial resource-consuming antibody engineering and optimization step.   One of the key differentiating features of the BiXAb® platform compared to the other competing bispecific formats is that BIOMUNEX's technology will generate antibodies with excellent drug-like properties and high production yields. BIOMUNEX can complete the necessary BiXAb® characterization, design and validation in in vitro and in vivo models and beyond, in order to accommodate partners by taking projects up to regulatory preclinical studies.  
Development and license agreements for Biomunex proprietary antibodies
Biomunex develops its proprietary BiXAb® programs (link to pipeline), up to clinical development (Phase I or II) and is open to discuss development partnership and out-licensing agreements with pharma and biotech companies regarding those programs, depending on potential synergy between partners.  
Financing
Please see Funding and Grants 
Meet us
BIOMUNEX will be pleased to meet with pharmaceutical and biotech companies or potential investors and discuss opportunities at the regular events, such as JP Morgan conference, or BIO Europe or BIO conventions.