Working at BIOMUNEX
BIOMUNEX is seeking highly skilled, talented and motivated scientists, to participate in
its active growth, as the company is aspiring to reach its high ambitions for the
development of BIOMUNEX proprietary platform and its drug candidates.
BIOMUNEX is committed to providing outstanding compensation and benefits for its team members, an attractive and international environment in Paris, and opportunities for career development.
Please forward your resume and contact details for consideration.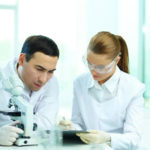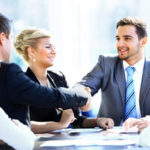 2021-04-08 : Biomunex Pharmaceuticals is looking for a Program Leader
2021-04-08: Biomunex Pharmaceuticals is looking for an Office manager
2021-04-08: Biomunex Pharmaceuticals is looking for an Business Development Intern
2021-04-08: Biomunex Pharmaceuticals is looking for an Bioinformatic Intern
2021-04-08: Biomunex Pharmaceuticals is looking for an Applied research Intern