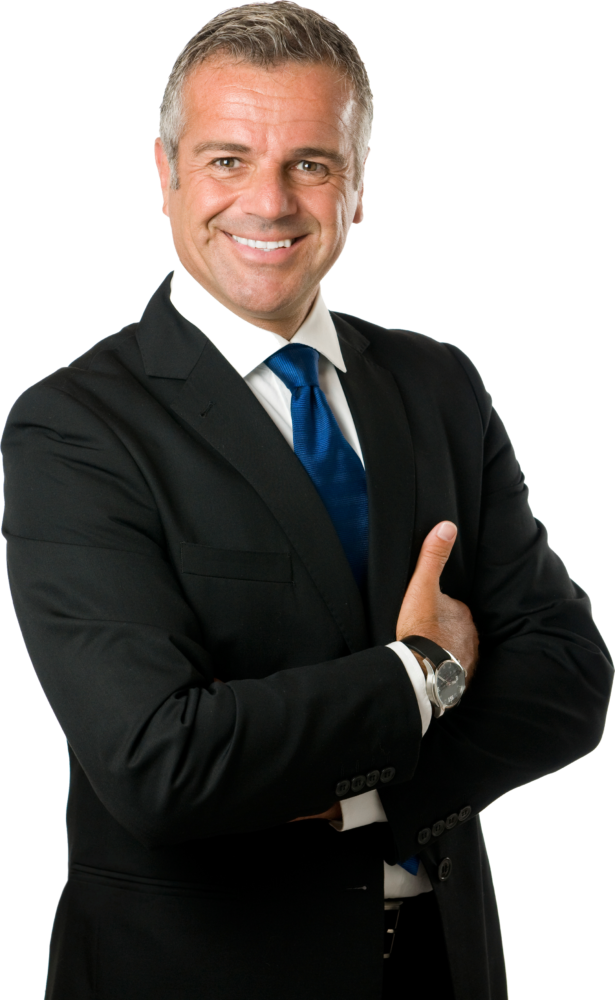 Funding and grants
BIOMUNEX was a National Laureate of National Competition of Creation of Innovative Technology Companies, Creation & Development category, in 2014, organized by the French Research Ministry (Ministère de l'Enseignement Supérieur et de la Recherche) and Bpifrance. BIOMUNEX also received other grants from Bpifrance for research projects over the last years.

In 2016 BIOMUNEX received a 3-year grant from French Agence Nationale de la Recherche (ANR) for a research program to test several monoclonal and bispecific antibodies against pancreatic cancer tumors; this research program is a collaboration with Institut de Recherche en Cancérologie de Montpellier, University of Montpellier, University of Tours, INSERM, and CNRS.

BIOMUNEX also raised seed capital from angel investors and co-founders.

In summary, BIOMUNEX raised seed capital from dilutive and non-dilutive sources, in particular from the French Research Ministry and the public investment bank Bpifrance.